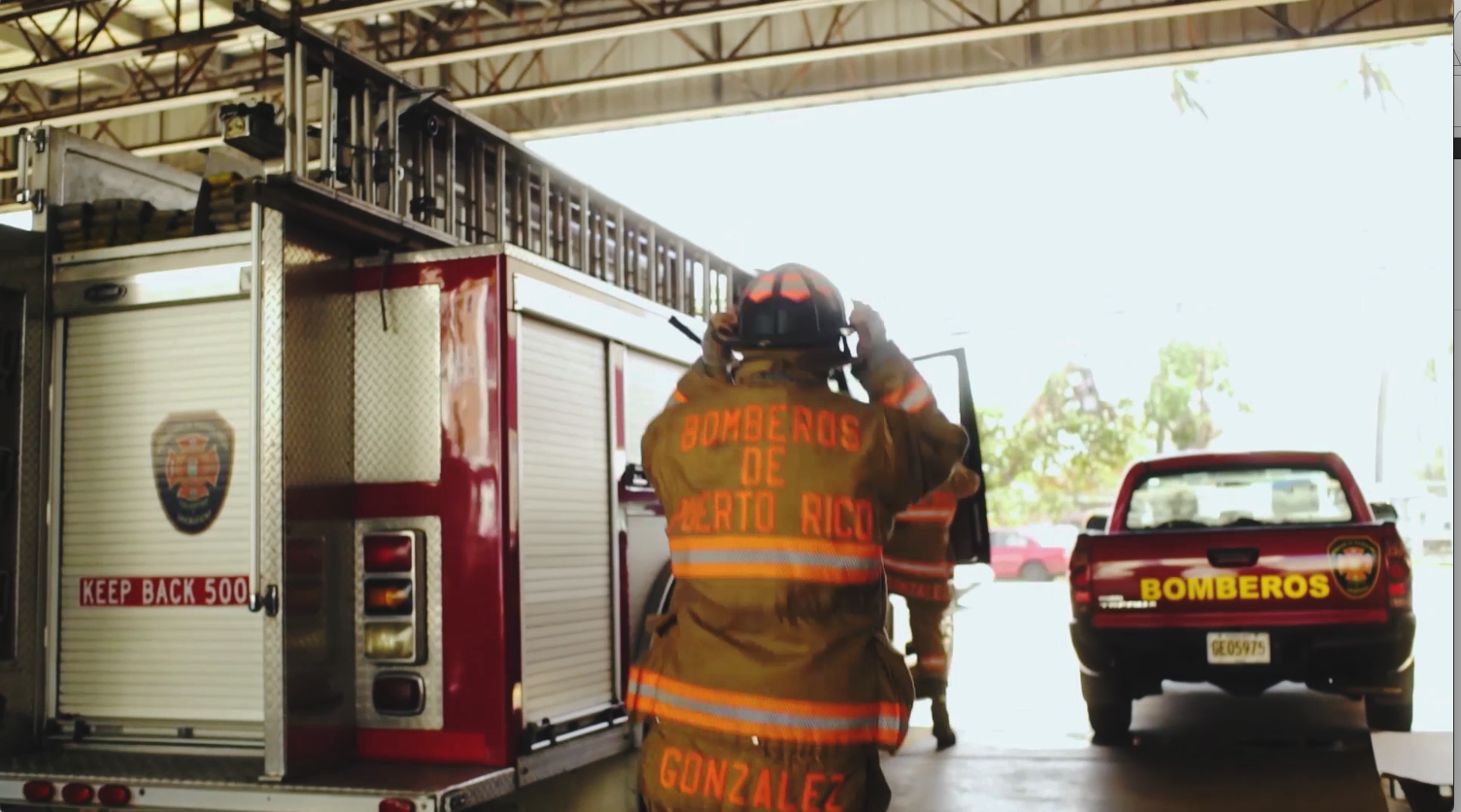 Hurricanes Maria and Irma, which impacted Puerto Rico and the Caribbean, have demonstrated that electrical grids are susceptible to destruction from natural weather events and human negligence. Access to resilient and reliable power in public safety and emergency response situations is critical because every second counts.
First responders cannot risk interference with key communication resources, especially while facing unpredictable and dangerous conditions that occur after disaster. When the electric grid fails, first responders are unable to respond.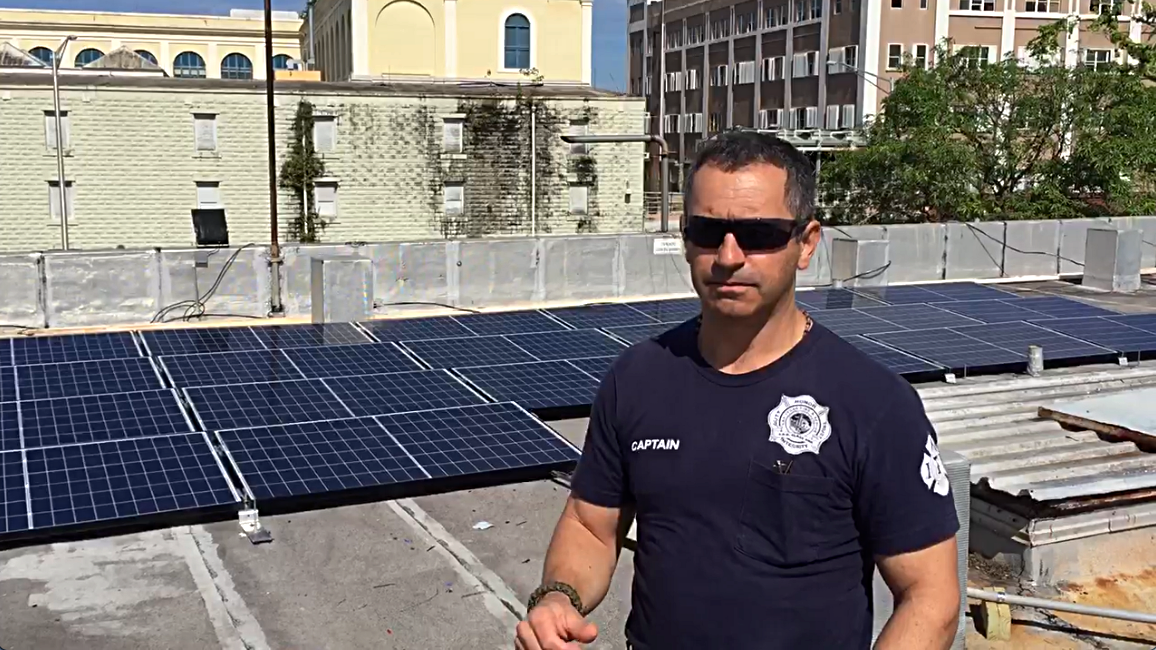 Solar Responders will donate solar panels and battery storage systems directly to first-responder departments, manage the delivery, contract with local installers, and work collaboratively with departments to ensure its long-term maintenance. When the grid fails, first-responder stations will have reliable backup power.
By providing a resilient, reliable, and renewable source of backup power directly to first responders, Solar Responders will reduce the damage caused by natural and human disasters. We have designed our efforts to be replicable, scalable and sustainable across diverse contexts.